The ESM™ Ambassador Award is dedicated to showcasing top class performance and innovation from, amongst others, the players, teams and personalities within the #Arma3eSports scene. Giving credibility to this process was fundamental for all involved and the integrity of every step was closely monitored by our ESM™ Awards committee. We work hard to bring the very best annual event which puts those at the heart of the scene in the limelight.
Find out more about the process bellow.
RECOGNISING EXCELLENCE – CREATING LEGACY – HONOURING THE #ARMA3ESPORTS SCENE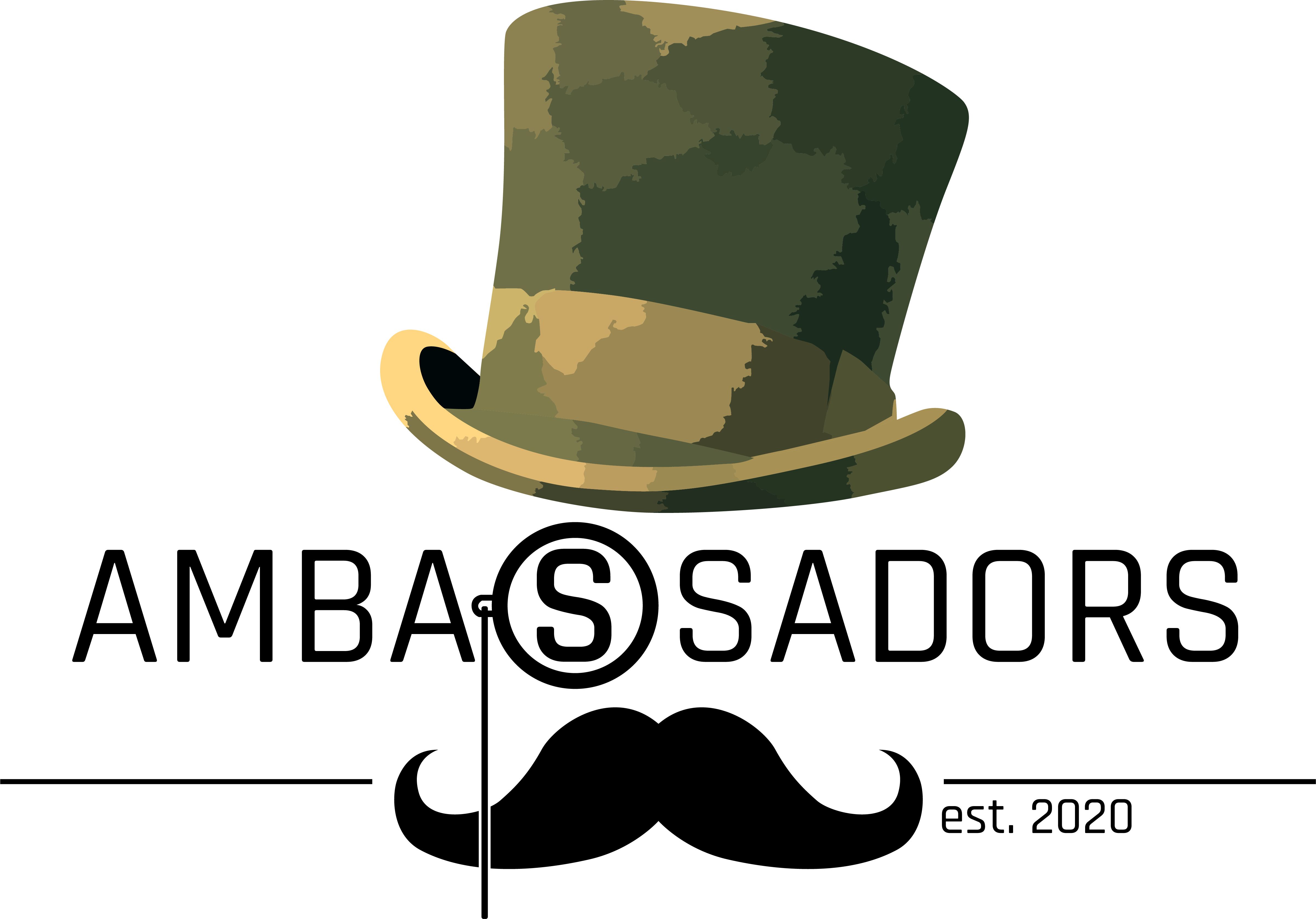 # ELECTRONIC SPORTS MASTERS™ | COMMUNITY AMBASSADORS
---
# AWARD WINNERS | COMMUNITY AMBASSADORS EST.2020

Hat

Year

Country

Points

About

2021

Nick

17/56

Member of SOLDIERS OF FORTUNE and responsible of the ESM caster team. He has improved the stream and the organisation of it since 2019.

2020

SchmerzKeks

38/44

German Community Manager for ESM and an active member Staff since 2018. Captain of Tactical Training Team which brought an important touch of competitiveness to the ESM who is currently one of the most important teams from the Arma3 e-Sports community.
Electronic Sports Masters™ | Where the challenge begins
esportsmasters.org